At Pain and Accident Chiropractic, we have over 30-years of experience treating accident victims. We are here to help you. 
Auto Accident patients don't pay for services until you settle with the insurance company.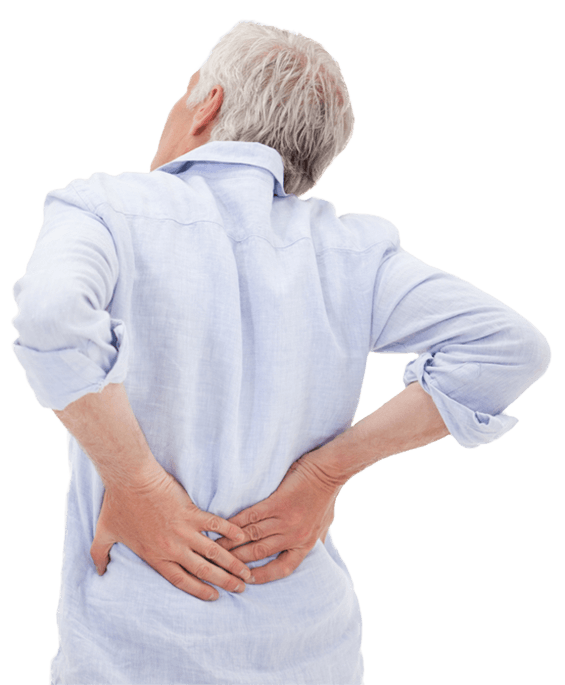 WELCOME TO Pain and Accident Chiropractic
Welcome to Pain and Accident Chiropractic with four locations: Gainesville, Norcross (Peachtree Corners), Winder, and Woodstock. Our reputation is based on giving quality chiropractic care. If you are suffering or have been involved in an accident, our doctors and staff will provide you with a thorough exam, X-rays, physiotherapy, and tender loving care.
Patients involved in an accident don't pay until their case settles with the insurance company. Our chiropractors use gentle techniques and physiotherapeutic equipment to help rehabilitate patients back to a healthy life. It would help if you had the care today, and we're ready to serve you now.
HOW CAN CHIROPRACTIC CARE HELP YOU?
If you're suffering, this is the perfect time to discover how chiropractic care can provide a drug-free way to relieve your pain. If you have pain or received injuries after an accident, this could indicate you need to be immediately evaluated for any underlying conditions that could cause you problems in the future. If you don't receive prompt and proper care, these injuries can negatively impact your life and health. Some minor injuries, if left unattended, could lead to months or years of chronic pain.
Your chiropractor is experienced with patients in pain or has been injured in automobile accidents. Our doctors know the latest scientific methods for managing spinal injuries without drugs or surgeries.
If you're suffering from pain or have been involved in an auto accident -whether a minor fender bender or a severe collision, don't wait! Unattended injuries can worsen with time. A prompt chiropractic injury evaluation and care can help you avoid a lifetime of pain and severe health issues.
THE HISTORY OF PAIN AND ACCIDENT CHIROPRACTIC CLINICS
We wanted to open an office that helps patients with the latest scientific discoveries in chiropractic. Although we are a drugless profession, we gladly refer patients to neurologists, orthopedists, pain specialists, and other medical personnel if they need additional medical evaluation or medication. Many of these medical professionals refer patients to our office for co-management of patients suffering from spinal conditions.
WHAT KIND OF TRAINING DO OUR CHIROPRACTORS HAVE?
Our Doctors of Chiropractic are Nationally Board Certified and Georgia Licensed.
Our chiropractors have all received a four-year undergraduate degree and then went to chiropractic school for an additional four years.
Besides the eight years of schooling, our chiropractors must stay abreast of all the latest scientific discoveries and professional updates through continuing education each year.
The primary focus of our chiropractors is on the detection and treatment of spinal conditions, arm, leg, foot, and shoulder pain.
Are You Suffering From Any Of These Conditions?